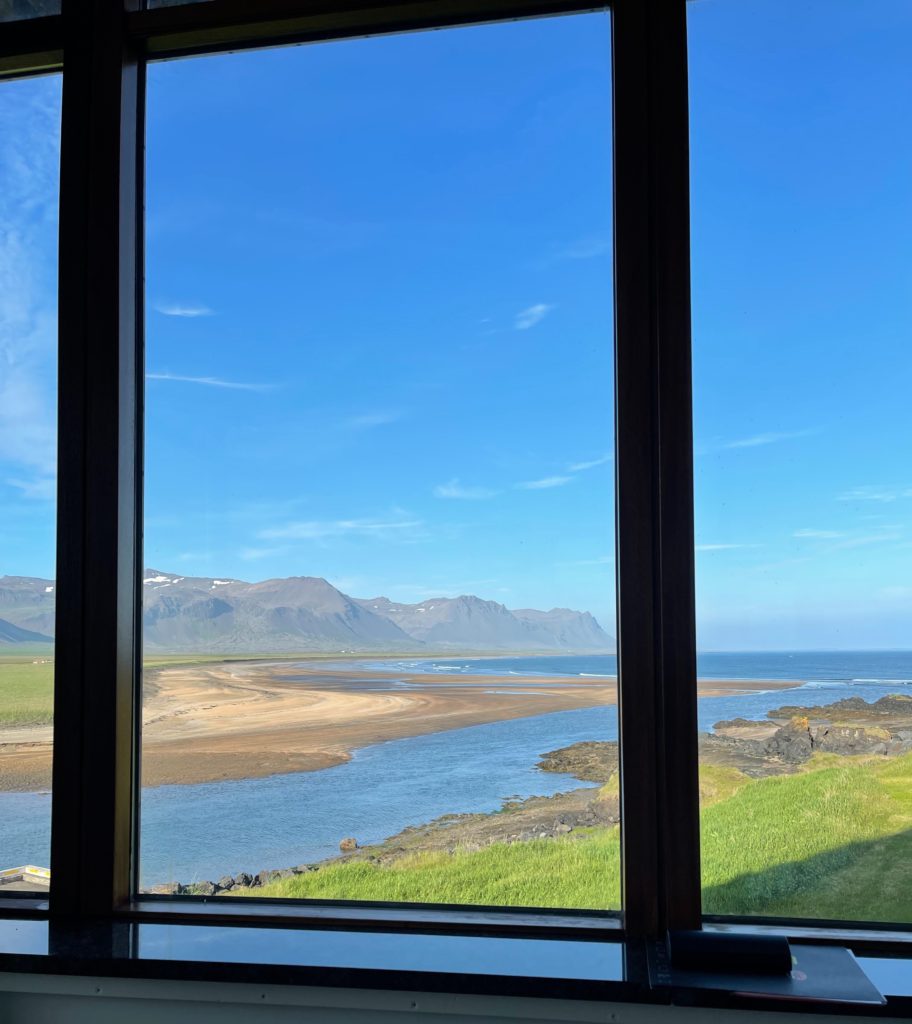 Iceland
Picture it…This could be the view you see out your window first thing in the morning when you wake up! And no… these are not stock photos; we took them ourselves!
Join us on an epic road trip through Iceland!
Coming in late June, 2023
Interested in joining us? Contact us today to get your name on our Iceland interest list and be among the first to find out about this tour before it sells out.