Prospective Awesome Traveler
Want to learn more and be alerted to new trips? Be sure to sign up to be on our list of awesome people!
Your information will be kept confidential.
We have more destinations coming soon!
ICELAND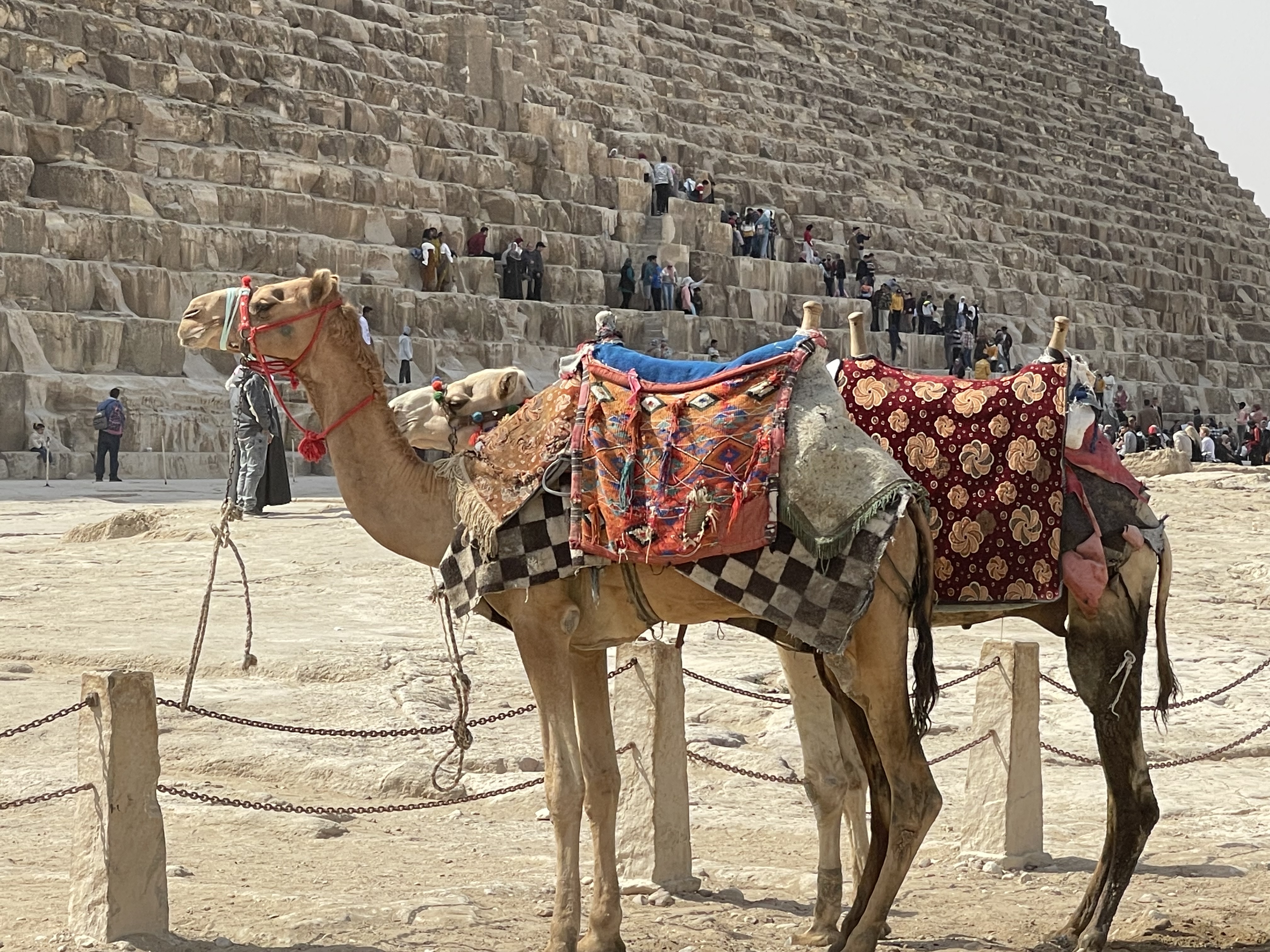 Egypt
This was the trip of a lifetime! Exploring ancient Egypt with a world-renowned Egyptologist and cruising the Nile on the historic S.S. Karim were beyond incredible. All the details were taken care of, so all we had to do was enjoy ourselves…
Genine M.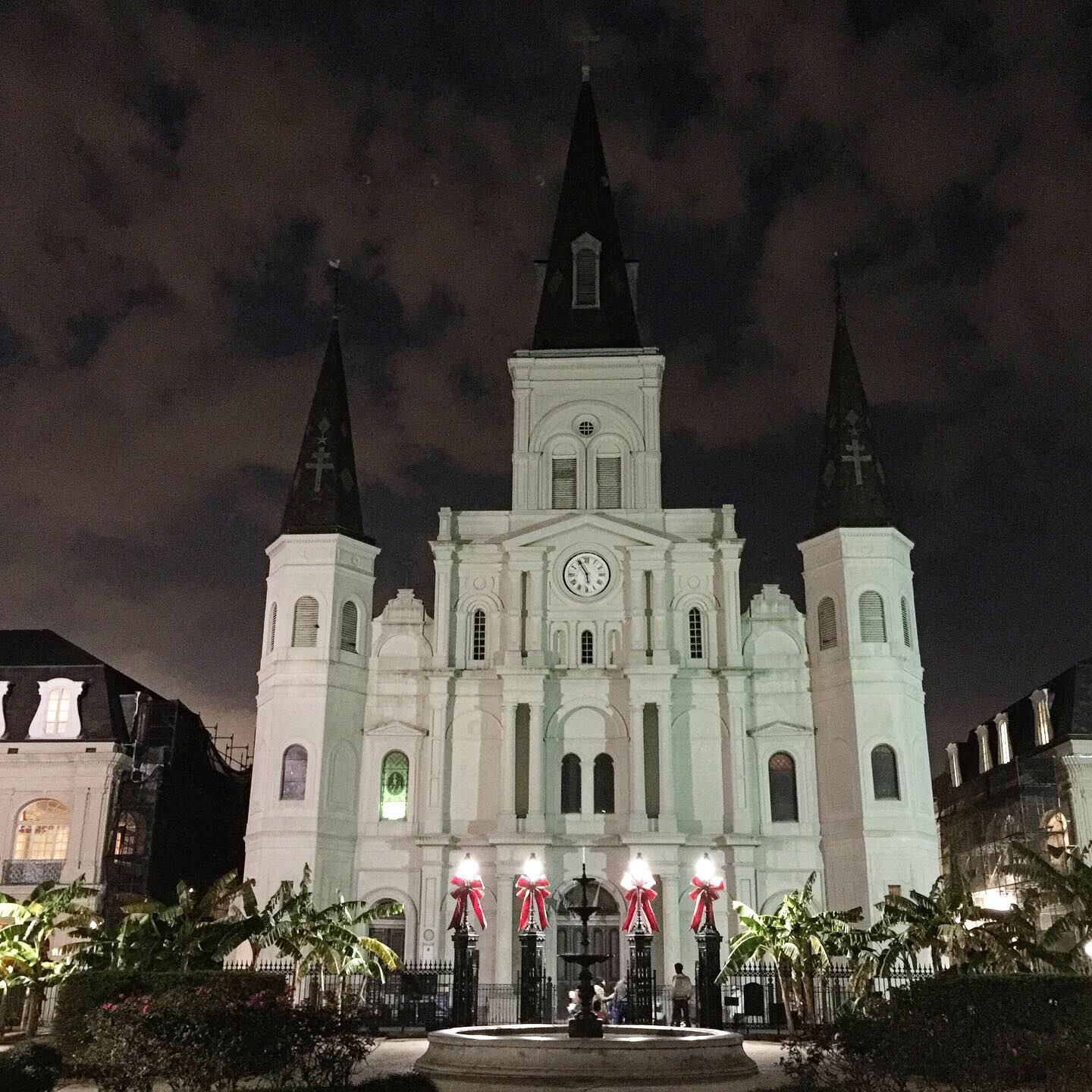 New Orleans
We had a fabulous time in NOLA! Great food, great travel mates, beautiful accommodations and plenty of free time to explore on our own. Loved the quasi-planned trip–together for one activity a day then able to meander and explore!
Katie Z.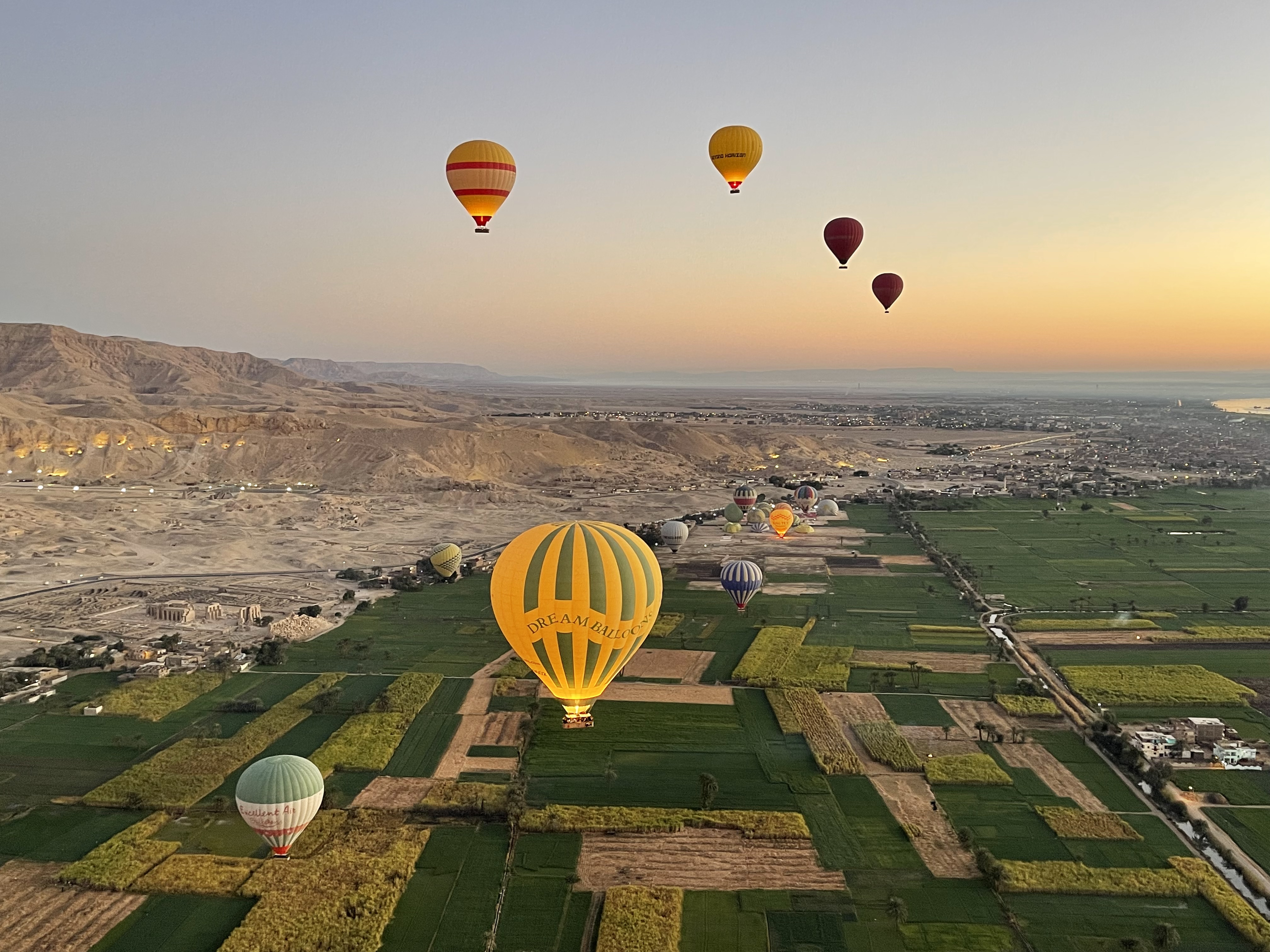 Egypt
What a wonderful trip! Matt and Jewel conceived and delivered an amazing itinerary and some extra surprises.
Susan P.

Istanbul
What a great group of people to experience awesomeness with. Mehmet and the staff at Magnaura Palace hotel were the best. Waiting for another opportunity to experience the world with Cultured Travel.
Stephen H.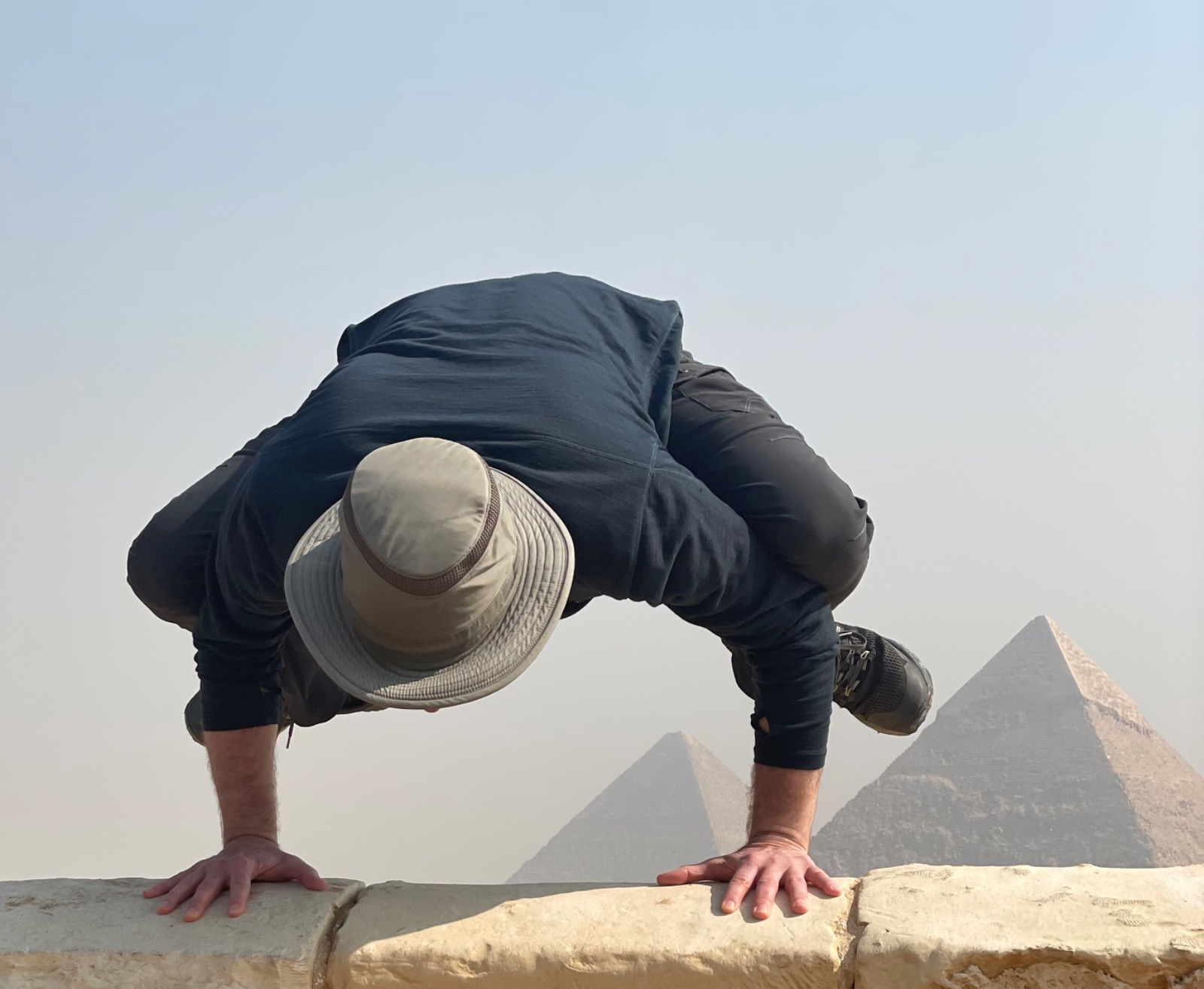 Egypt
Wonderful trip, good food, good group, well thought out, comfortable, and enlightening. A gem, all around.
Ian R.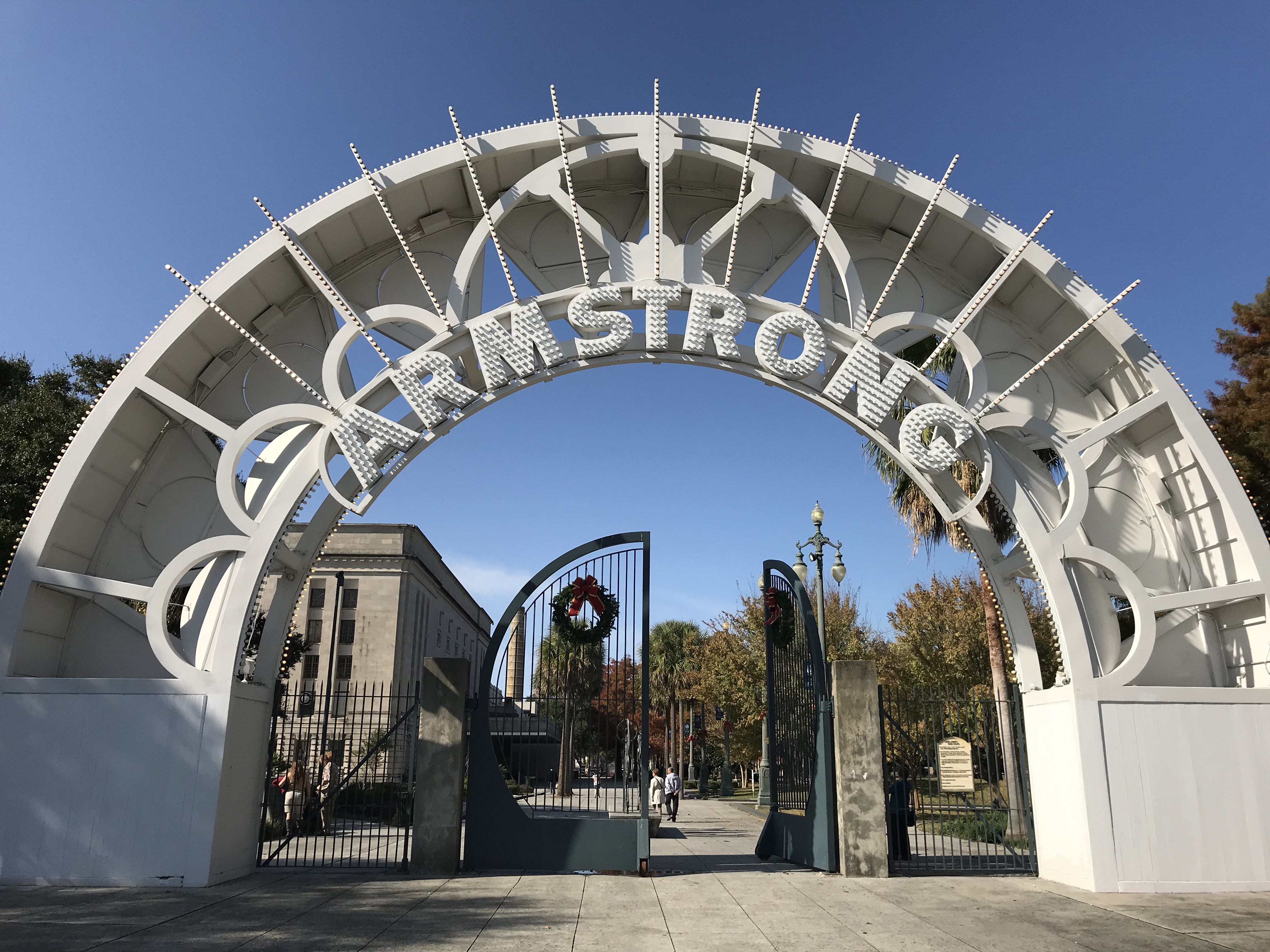 New Orleans
Five stars. Jewel knocked herself out to make it the best time possible! She helped us find the best plane fare and schedule, too. It was a great blend of structured activities and time to explore personal interests. I would go again in a minute. HIGHLY RECOMMEND!!!
Stacey L.