Welcome! How can we help you?
Learn more about our upcoming trips by exploring our website and be sure to sign up for our mailing list at the bottom of the page.
Are you looking to take your students, friends, or family on an exciting trip they will remember for the rest of their lives, but don't have the time to do all of the planning? We offer customized trips as well as pre-scheduled trips. Click above to find out more.
Click here to read our terms and conditions, waivers, and other important documents.
Pricing
& Sample Itinerary Items
Indulge in the unique Creole inspired dishes of the Big Easy

Get goose bumps as you walk dimly lit corridors on a ghost tour

Spend a day visiting fantastic museums

Experience the beauty of the Garden District

Revel in the sounds and sites of the French Quarter
Savor the rich flavors of a diverse cuisine

Stroll the colonial cobble-stoned streets of Old San Juan

Play in the foothills of the El Yunque Rainforest

Visit the final resting place of the explorer Juan Ponce de Leon

Discover the art and rhythms of this historic island culture

 Service learning extension available
Lose yourself in the aromas of international spices

Find yourself haggling in the shops of the Grand Bazaar

Experience the reverence of the Blue Mosque and Hagia Sophia

Take in the views of the Bosphorus Straight

Visit the breathtaking shores of Turkish Asia

Explore the remains of empires that all laid claim to Constantinople
Cruise the Nile

Visit the Luxor and Karnak Temples

Stroll through the botanical gardens in Aswan

Explore Cairo

Take in the wonder of the Sphinx and the Great pyramids
We have more destinations coming soon!
ICELAND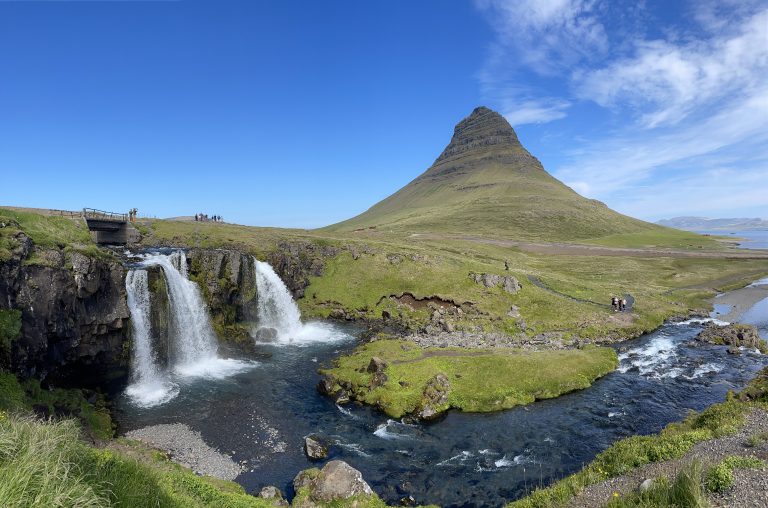 Get the Latest News!
Want to be alerted to new trips? Be sure to sign up for our mailing list!
Your information will be kept confidential.
Emma McKibbin
Even in unfamiliar places, like Tanzania and Turkey, I felt safe and free to enjoy my travel. That trip was an unforgettable opportunity to explore the wide spectrum of life outside of my own small community.
Destinations: London, Paris, Vienna, Prague, Tanzania, and Istanbul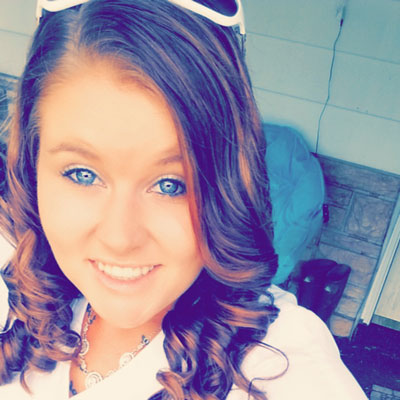 Jennifer Tritt
My Spanish Club's trip to Puerto Rico … changed my goals, my dreams, and taught me that anything in life was possible if you were willing to push yourself hard enough. It was a trip, and a lesson.
Destination: Puerto Rico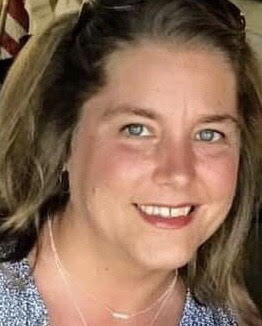 Nicole Peterson
I have been learning about future trips that will be offered by CulturED Travel and I'm very excited that we will be able to send our youngest… We are extremely excited that he is able to travel and I could not feel any more at ease about sending him…
Parent of Students to Peru, Spain and Italy
Alix Striker
Exploring the world and learning about different cultures is so important to building your worldview, and there's not one thing I would change about any trip… except to make them even longer.
Destinations: China, Egypt, Italy, and Canada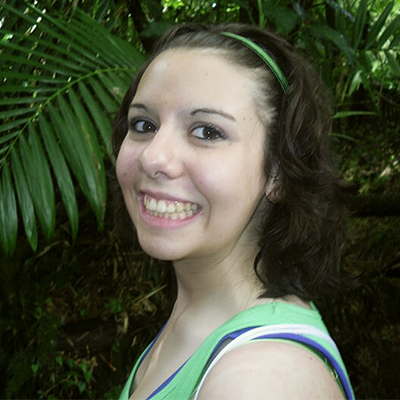 Allison Konkle
Our trip gave me an empowering feeling, like I accomplished something very large in my life: I could say I traveled, and experienced cultures – not only the good but also the bad. … Just experiencing the authenticity of a culture and community was the treasure of the trip. I hope everyone else can see and enjoy that as well.
Destination: Puerto Rico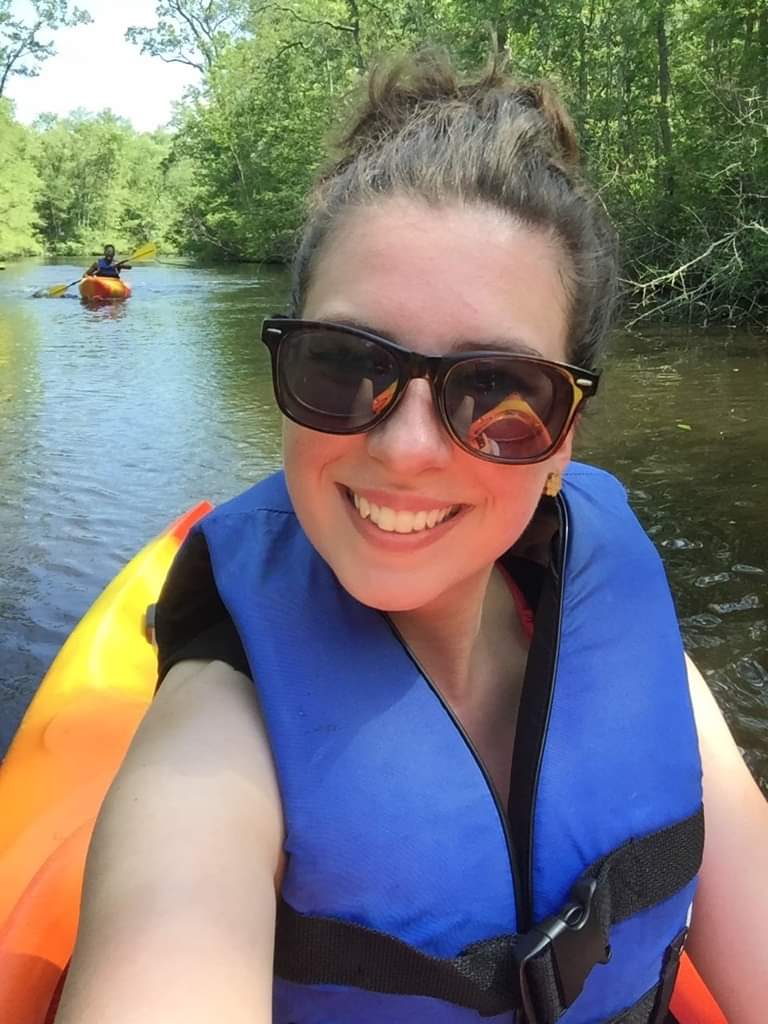 Amanda Shaub
Traveling to Puerto Rico … left a lasting impression on me and has fueled my desire to travel. … I learned the value of emerging yourself into other cultures and the benefit of learning another language.
Destination: Puerto Rico
Jewel Rozanski
Jewel Rozanski obtained her undergraduate degree and M.Ed. from Edinboro University. She has extensive experience in leading student trips abroad. Her unique study abroad experience was in Merida, Mexico.
Gladys Archer
Gladys Archer graduated from Houghton College with a degree in Biblical Literature, History, and French minor. Her study abroad experience was in London, England, through the Honors Program and the J.R.W. Stott Institute for Contemporary Christianity.